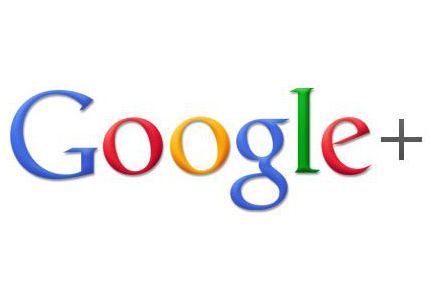 In little over a decade, social media has risen from something that is not on the radar to an important part of a business' plans. It is a cost effective and fairly easy way to get your message out to your existing and potential customers. Facebook is still the dominate player but there are several other social media platforms including Google+, that should become an important part of your social media campaign. There are many reasons to spend time on your Google+ page or to hire a
social media company
to do it for you. The 5 most important reasons are:
1. It is Google. Google is far and away the dominate player in the search market. They have the resources and abilities to make Google+ important.
2. Google+ is one of the biggest and fastest growing social media platforms.
It is ranked 5th in the number of unique monthly visitors, behind only: Facebook, Twitter, LinkedIn and Pinterest. It has approximately 120,000,000 unique visitors a month.
3. Google+ pages show up in search results. Not only can your Google+ page show up independently in a search it can also show up at the bottom of your page description in search results. Items that you post on your Google+ page can also show up in search results.
4. Search Results. There have been many studies done and some say that there is a strong correlation between Google+ signals like +1 and number of followers and some say that there is little effect. One thing is certain, social signals will become more and more important to SEO (search engine optimization).
5. Reviews. A Google+ page is a great place to get positive reviews. Your reviews can show up at the bottom of your pages search results, assuring searchers that yours is a well thought of business. Good reviews can also improve your local search placement.
Chicago Social Media Marketers offers inexpensive and effective social media campaigns for small businesses, individuals and not for profit organizations.