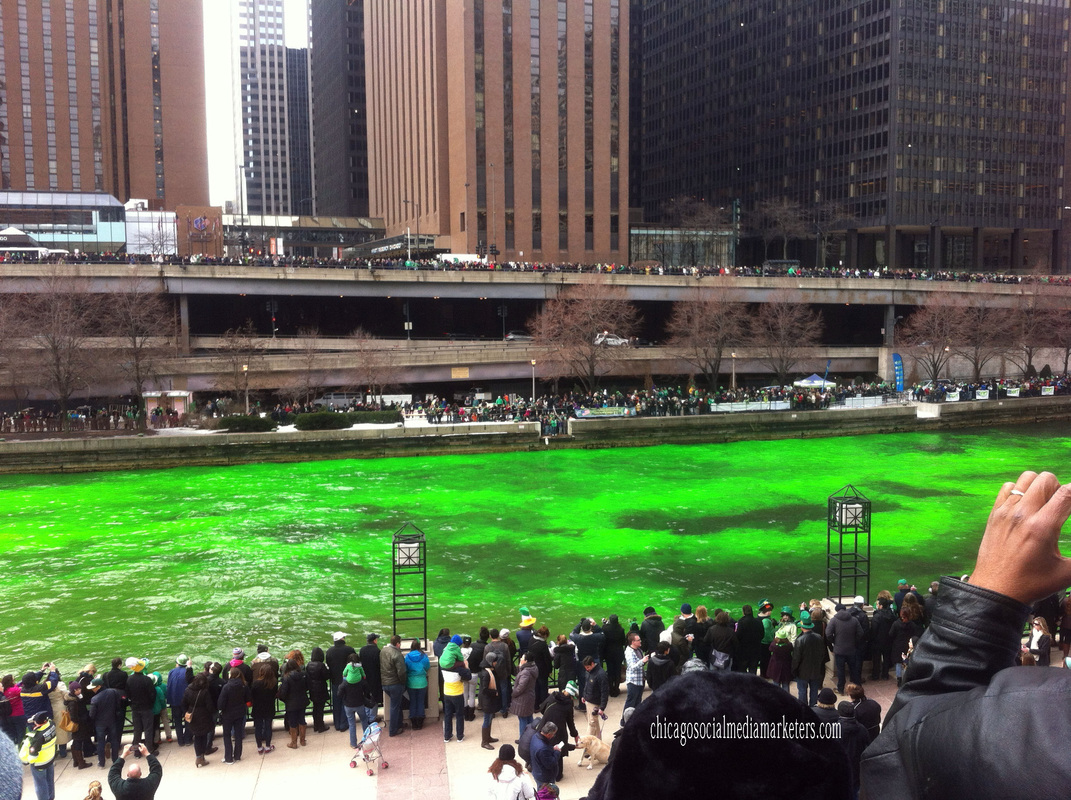 Spring is just around the corner. The return of daylight savings time means the days feel longer and the rise in the thermostat means the snow is melting! Nature is peeking its little green head out too. We can see patches of green-ish grass and buds popping up on trees. But the green that we will celebrate this weekend in Chicago is Irish green. This weekend, everyone will declare themselves Irish, wear as much green as they can and attend at least one of the many of St. Patrick's Day celebrations.
While drinking green beer will be one of the primary activities this weekend, the St. Patrick Day parades in Chicago's downtown and south side neighborhoods are decidedly more family-friendly.
The South Side Irish Parade
began in 1979 as a small neighborhood celebration and over the years has quickly grown. Today it is considered the largest community-based St. Patrick's Day celebration outside of Ireland. The 2015 South Side is held on Sunday March 15, beginning at noon at 103rd and proceeding down Western Avenue to 115th Street.
The 2015 Chicago St. Patrick's Day Parade is Saturday March 14 at noon. This parade starts at Balbo and Columbus and proceeds north on Columbus. There will be a viewing stand in front of the not yet open Buckingham Fountain.
Some of you may remember seeing this parade in the 1993 movie The Fugitive.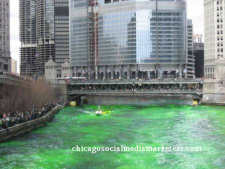 Preceding the parade on Saturday is the popular Dyeing of the River event which begins at 9:30am. Each year the Chicago River is dyed a bright shade of green. The best viewing locations are along the banks of the Chicago River between Michigan Avenue and Columbus Avenue. While the dye formula is a closely guarded secret it has been deemed environmentally friendly to the Chicago River.