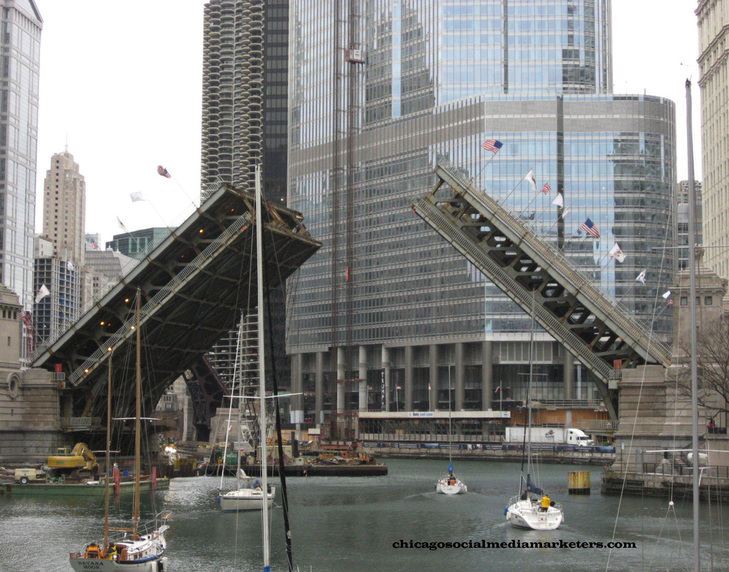 One of the surest signs of spring in Chicago is the return of boats to the harbors. Delight is taken as the first boat is spotted in one of Chicago's many lakefront harbors. How do they get there you may ask. Most boats travel from storage yards to the lakefront via the Chicago River. This requires the lifting of each of Chicago's 27 movable bridges.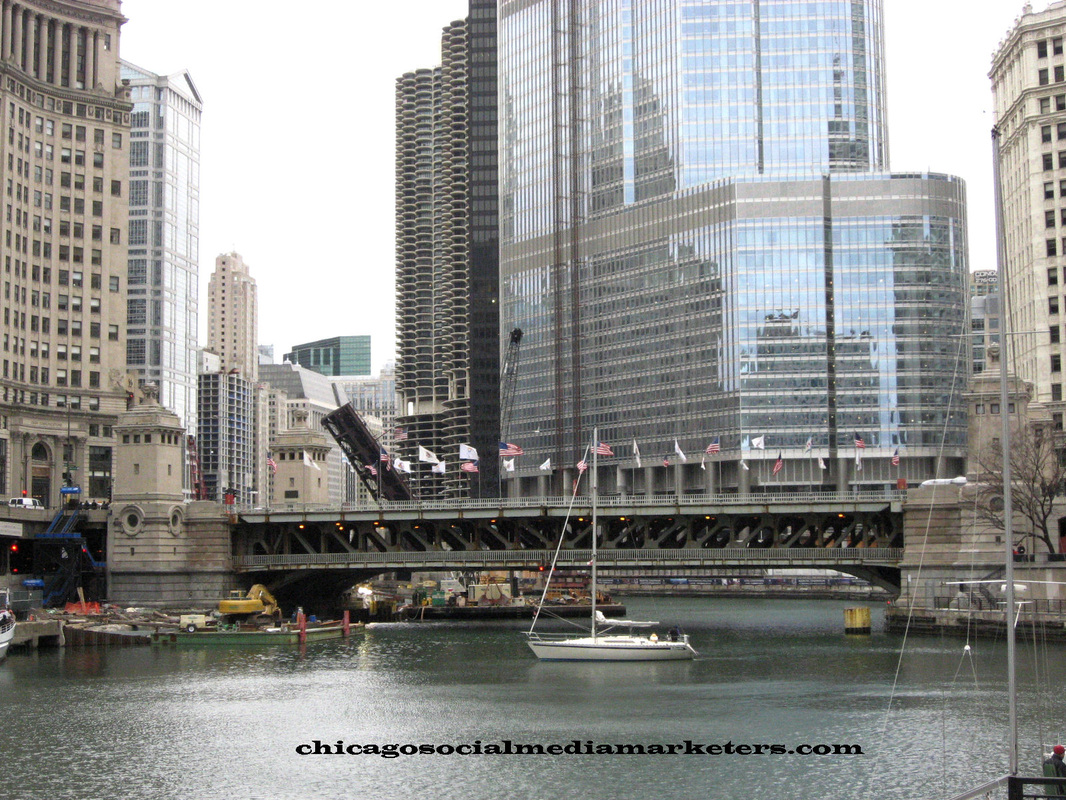 "The lifting of Chicago's iconic movable river bridges is a local rite of spring, marking the beginning of the boating season," said CDOT Commissioner Gabe Klein.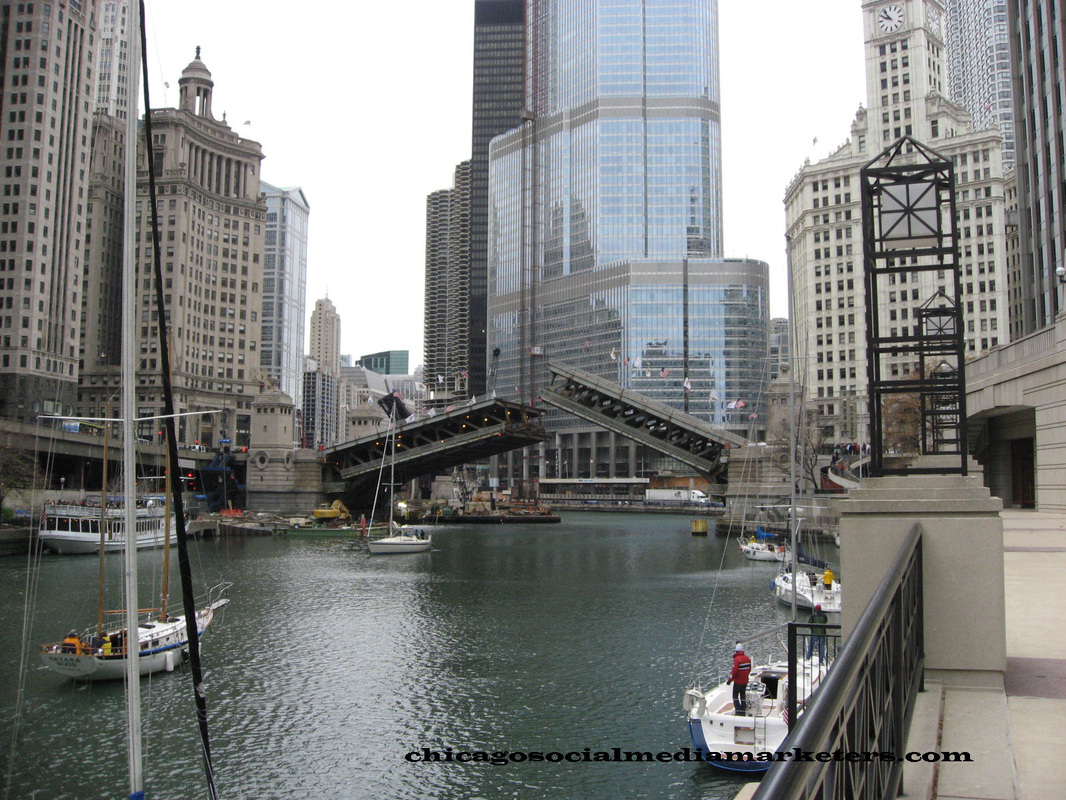 Bridges along the Chicago River will lift to allow boat access on Wednesdays and Saturdays from April 18 – June 27, 2015. The bridge lifting begins at the Chicago Yacht Yard at S. Ashland Avenue and the river and continues to Lake Shore Drive. The bridges are raised one after the other. Each lift takes an average of 8-12 minutes given an absence of traffic and mechanical difficulties.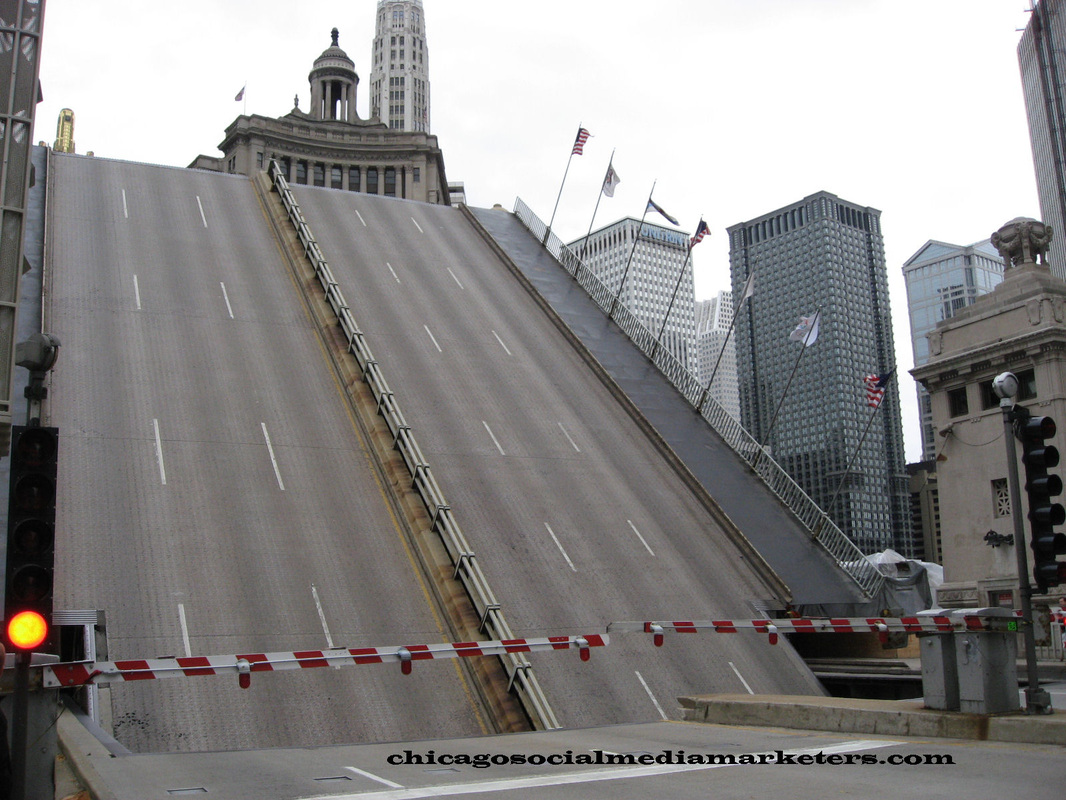 While bridge lifts are based on boat traffic, the scheduled starting time for Wednesdays is 9:30am and 8:00am for Saturdays.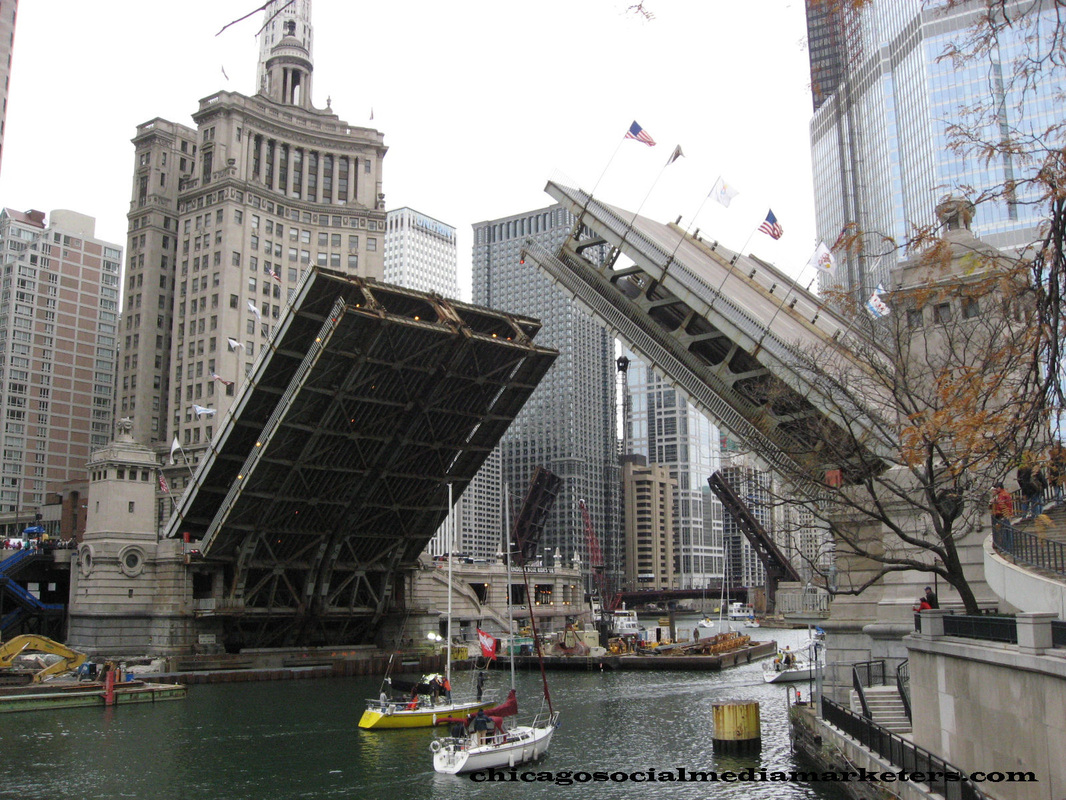 If you have ever wondered what it is like to go on a boat run this
article and slideshow
will help you experience this annual event.