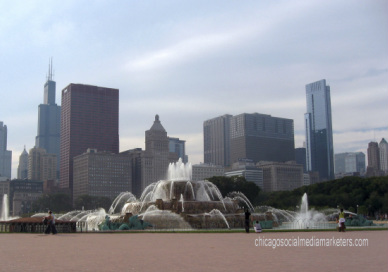 A sure sign of summer in Chicago is when Buckingham Fountain is turned on for the season.

After a long cold winter, our beloved lakefront icon will officially open Saturday May 9th at 6pm. The Chicago Park District's "Switch on Summer" event begins at 4pm.

The Clarence F. Buckingham Memorial Fountain officially opened to the public on May 26, 1927. It was presented to the city of Chicago by Kate Buckingham in memory of her late brother Clarence. A centerpiece of Grant Park, this is one of the largest fountains in the world.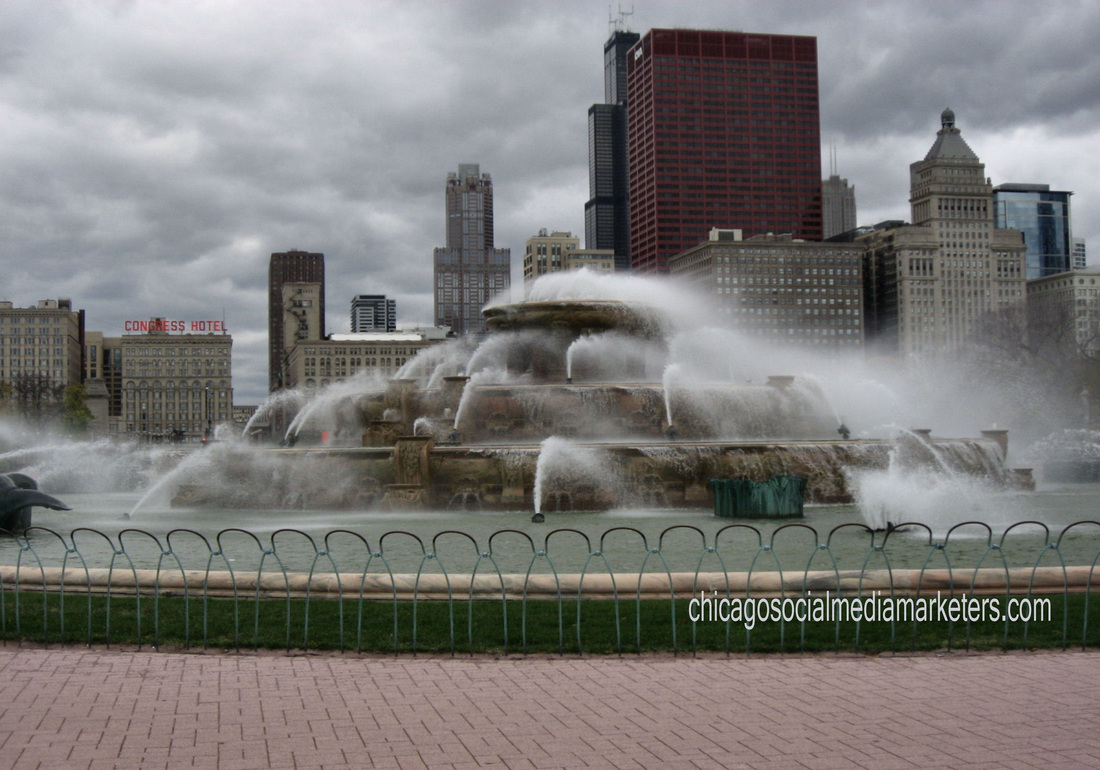 Buckingham Fountain was manually operated by two engineers, each working twelve-hour shifts until 1980. It is now fully computerized and equipped with 3 pumps and 134 jets including a center jet that shoots water 150 feet into the air. Locals often use this impressive column of water to determine wind strength and direction.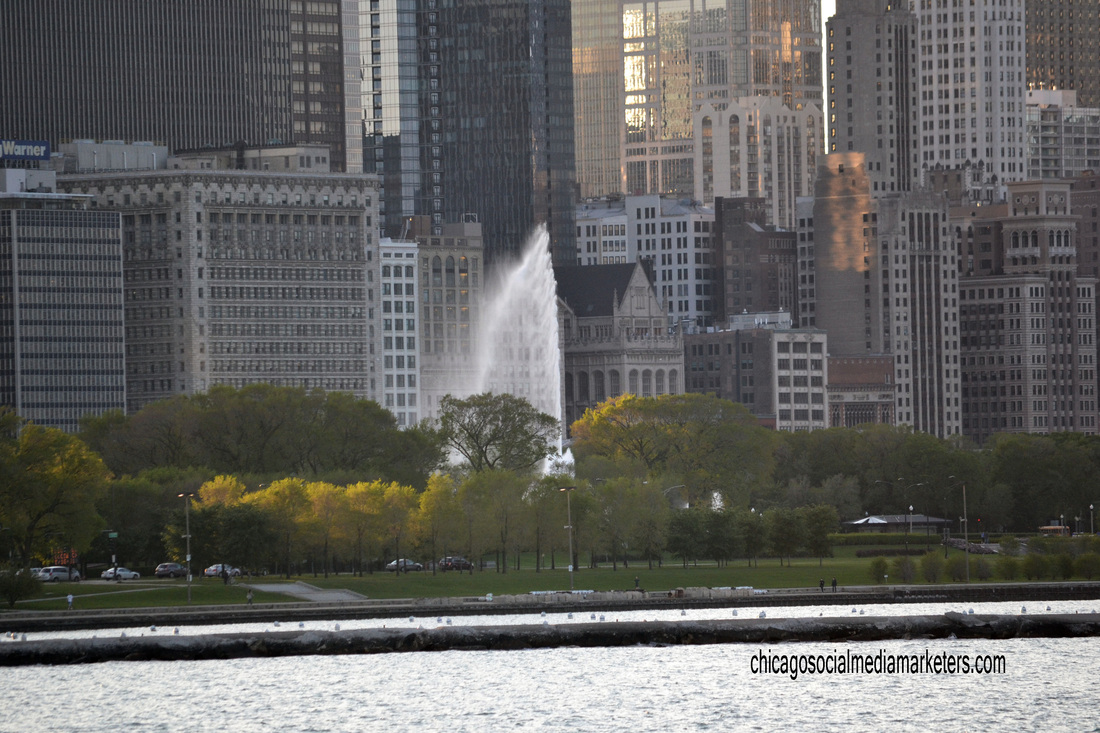 Also automated is the evening light show. Beginning at dusk, this popular summer display occurs every hour on the hour and lasts for 20 minutes.

While the fountain was inspired by the Latona Basin at Versailles, France, it is certainly most familiar to visitors for its appearance in the opening of the very American TV show 'Married with Children'.